APCO News 2018
April. 2018: LIFT 2EZ / LIFT EZ-R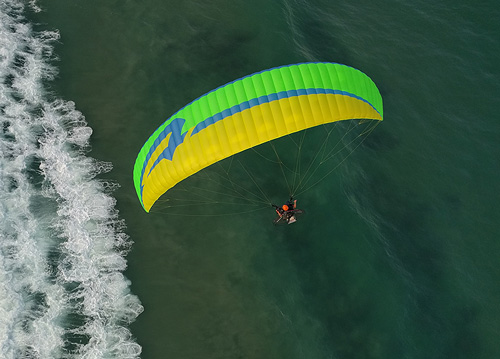 LIFT 2EZ :: targeted at school/beginner, or pilots who want the safety and stability of a reflex profile, but do not need the accelerated speed. LIFT EZ-R :: targeted at pilots who have graduated from the training phase and looking to upgrade to a more exciting wing - weekend warriors.
For more »

March. 2018: CRUISER UPDATES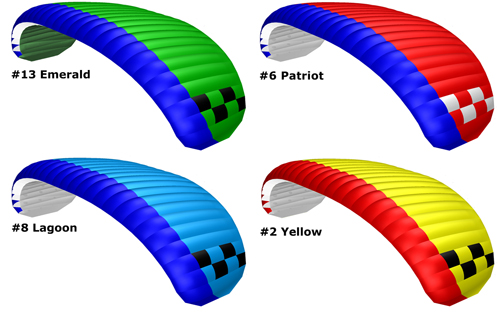 Narrow attachment version released + New colors offered alongside the original sizes of 16.5, 17.5 and 18.5 square meters.
For more »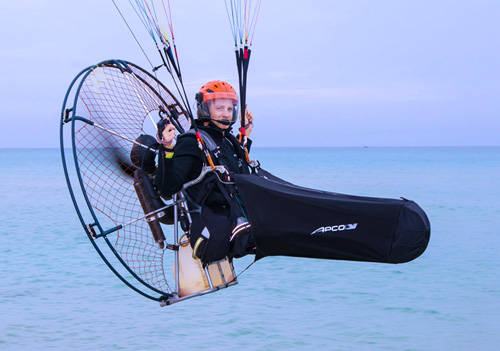 Pod harnesses have been around on the free flying scene for many years. They have many proven advantages which are now also available to paramotor pilots, using APCO's Universal Paramotor Pod
For more »

Feb. 2018: New sizes NRG PRO /XC II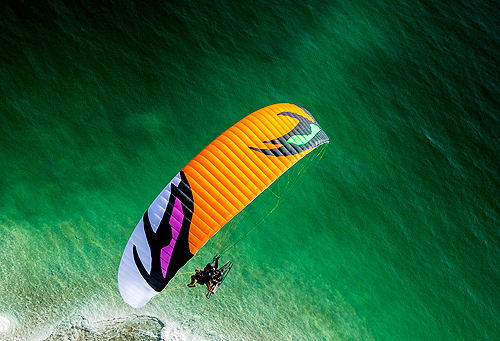 Following requests from numerous pilots, we are now launching additional larger sizes for both versions of the NRG.
For more »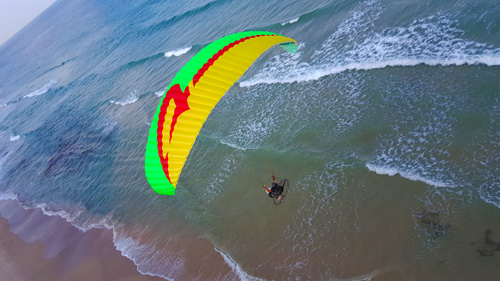 The Thrust V is a beginner/intermediate classic wing (non-reflex). Designed with paramotoring in mind, it excels under power, but with its high lift profile and Flow Aligned Ribs, it will deliver also for free flying !
For more »